Inspiring philanthropy among emerging philanthropists while catalyzing change through grantmaking.
$1,540
raised by 15 people
$5,000 goal

Connections: Yesterday - Today  Tomorrow
The Connections Fund was established in 2004 to encourage philanthropy from a younger donor base, however, today the focus of the fund aims to meet emerging donors where they are in their philanthropic journey while impacting the Richland County community through grantmaking and volunteerism.
An advisory committee acts as the governing body for the fund, working closely with the Richland County Foundation staff and board to guide grantmaking and other philanthropic goals. The committee is comprised of professionals, community leaders, and citizens with a desire to give back to their community.
Following restructuring and in-depth conversations about community impact through grantmaking and volunteering, Connections announced a proactive grant focus on Youth, Mentorship, and Education.
In October 2023, Connections announced its first grantee in three years, awarded to Junior Achievement of North Central Ohio for Destination Career - Richland County.
JANCO- Destination Career: Richland County
---
Volunteering
Recognizing the inherent need nonprofit organizations have for volunteers, the committee aims to engage in physical volunteer opportunities at least once a quarter. Since the beginning of this year, committee members and their families have:
Written Valentine's cards for Richland County Children's Services
Set-up and worked Junior Achievement's Inspire to Hire event,
Bartended at Altrusa's Spring Bash,
Helped pick up trash during NECIC's 60/60 clean up in the North End,
Aided at Fostering Family Ministries Color Fun Walk-Run,
Volunteered for a "Dressing Day" shift at The New Store.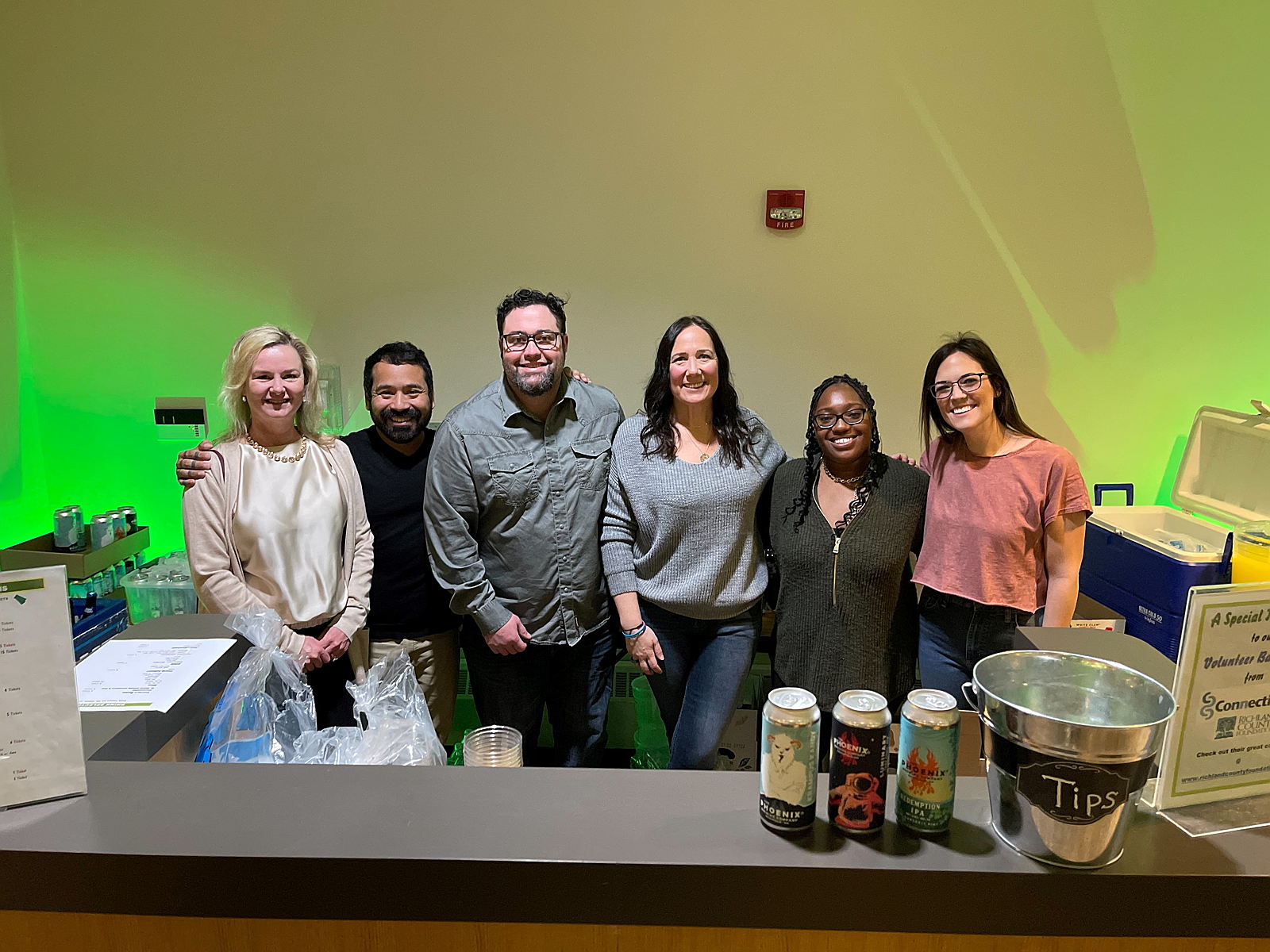 ---
Your donation in support of the Connections Fund will be influential in further building the endowed fund and expanding Connections' grantmaking possibilities.